Formation-Shelbourne Senior Living Services is a venture between:

Formation Development Group, LLC and Formation Capital
of Alpharetta (Atlanta), Georgia and

Shelbourne Healthcare Development Group and Shelbourne Capital
of Radnor (Philadelphia), Pennsylvania

Formation Development Group, LLC is the development arm of Formation Capital. Formation Development Group is known for its distinctive and attractive buildings, its prime sites and its innovative services. The team is well recognized for the ability to deliver high-quality communities in highly visible locations in strategic markets. Through creative design and rigorous value engineering, the Formation Development Group team delivers its highly desirable product for a lower development cost than comparable competitors.

Formation Capital invests equity in the senior housing and healthcare industry. Over the past several years, Formation Capital has coordinated the investments in over $4 billion of transactions. As a focused and experienced underwriter and asset manager for senior housing and healthcare investing, Formation Capital has successfully developed a strategy of "alignment of interests" with both capital and operational partners in a unique and dynamic approach to investing.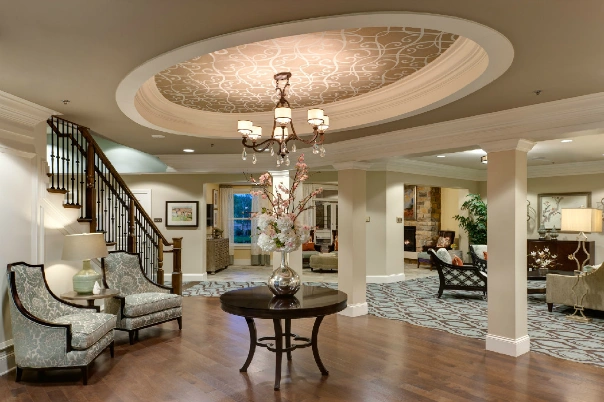 Shelbourne Healthcare Development, LLC is the development subsidiary of Shelbourne Capital. Shelbourne Capital is a real estate and private equity investment firm focusing on opportunistic high-yield investments in the commercial real estate and middle-market private equity sectors nationwide. Shelbourne Capital leverages their relationships, knowledge, and experience across a broad spectrum of potential investments. They have over 50 years of cumulative experience in real estate, and public/private capital markets. Through its extensive partner network, Shelbourne is able to source, structure, and finance transactions with the goal of achieving superior, risk-adjusted returns for its investors.


Thanks for your interest!